walk in freezer blast chiller price blast for fish fish storage freezer

Refrigerator storage is the Refrigerator storage in controlled temperature which is widely used for storing the frozen seafood like the crabs, fishes and other kind seafood. For long time storing, the temperature will ranged from -18 to -25 degree celsius. And the anti- corrosion effect seems more important for storing the seafood.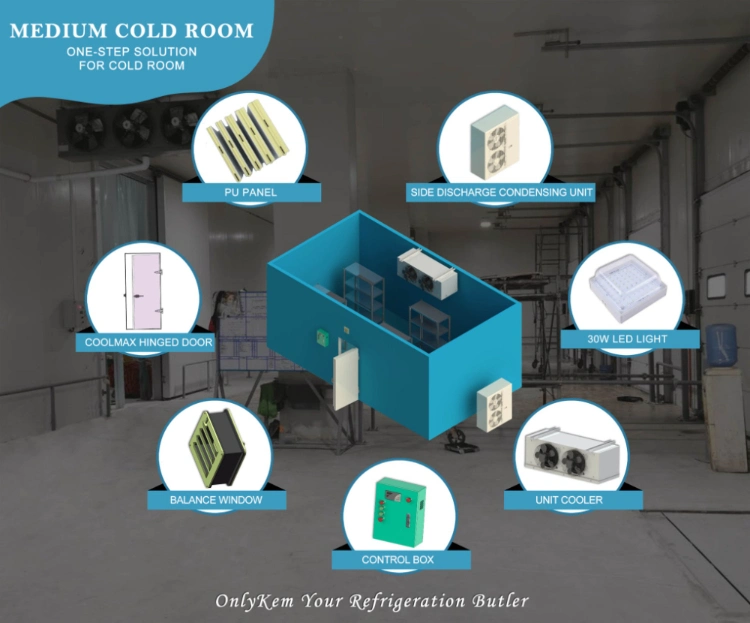 Feature of Refrigerator storage for fish :
1.Temperature: -45~ -20'C for fish Refrigerator storage
2.Size: Customization.
3.ISO9001,CE,AEO.
4.Components: Condensing unit, evaporator,Modular insulation PU panel, CAM-lock, Refrigerator storage door
5.Functions: fresh keeping storage for food refrigeration, industry refrigeration, fresh preservation of fruits and vegetables, large supermarket, cold chamber of hotels ect.
6.Compressor brand for Refrigerator storage: Bitzer,Emerson, Copeland etc.
7.Easy installation: Connected by cam lock.economical and energy saving, environmental friendly, reliable quality,high efficiency,professional service
8.Refrigerant:R22,R404A etc environmental refrigerant
9.Defrost type: Electric defrosting,water defrosting, Hot Gas Defrost (HGD)
10.Panel material : CFC Free ,more environmental friendly .


Our project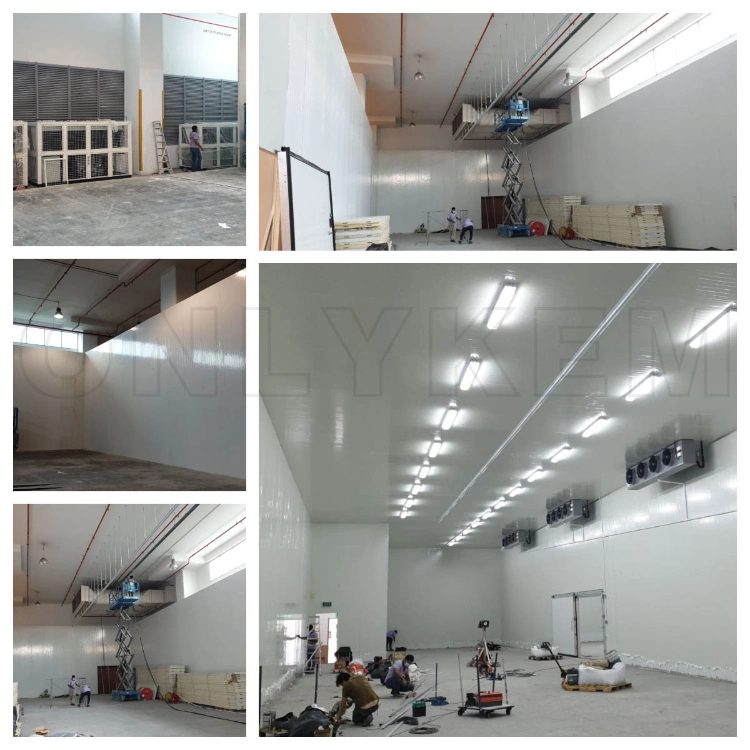 Features of the Refrigerator storage
(1) Temperature for chicken and fish: -18ºC for storage, -30ºC for quick freezing
Temperature for vegetable and fruit:0- 5ºC
(2) Size: We can make the Refrigerator storage by your requirements.
Volume Classification Table:

Classification of Refrigerator storage

Small

Middle

Large

Volume Range

<500m3

500~10000m3

>10000m3
(3) Excellent quality ,dependable performance, energy saving design and environmental.
Unit Cooler
Unit coolers have benn designed to be inshalled inside Refrigerator storage suited for fresh and frozen good storage.These units are available in different combinations of fin spacing dimensions and tube rows property sized according to the needed applications.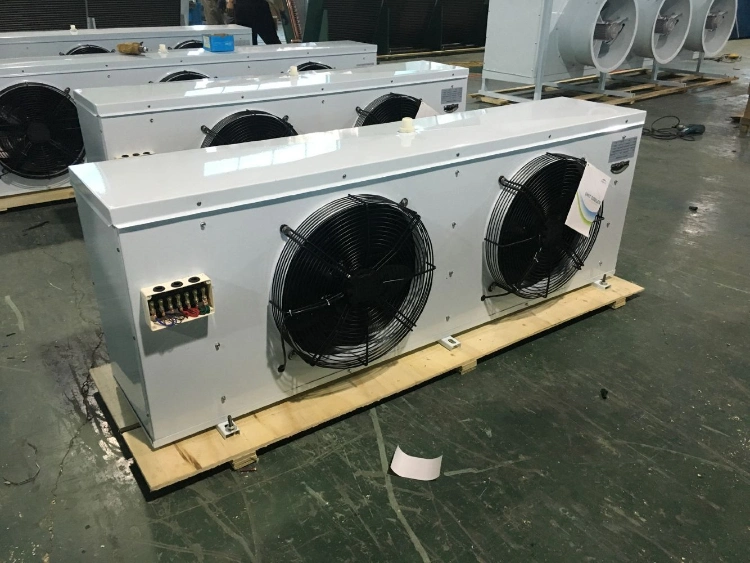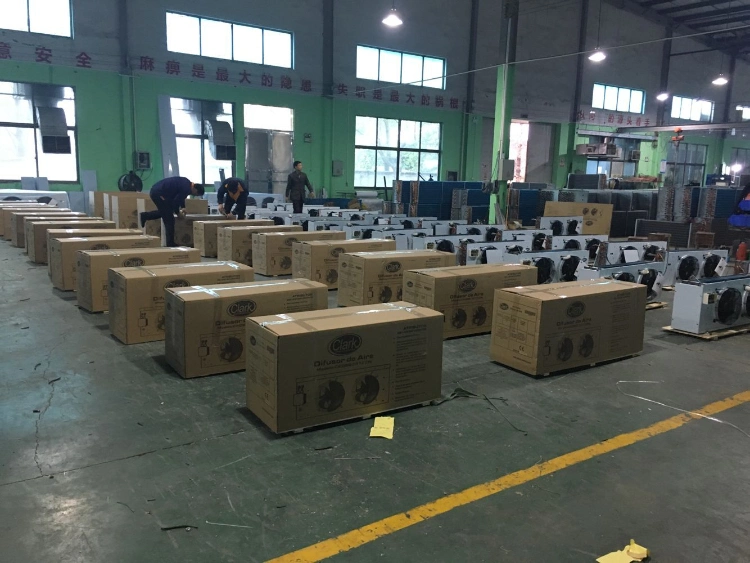 Condensing unit
Our condensing units are designed for maximun work effeciency with low noise. Interoperability of the system is provided with during process of maintenance and service times.Condensing unit is complete solution with air-cooled condenser in the refrigeration applications.Compressors are supplied with different original brand depending on your request.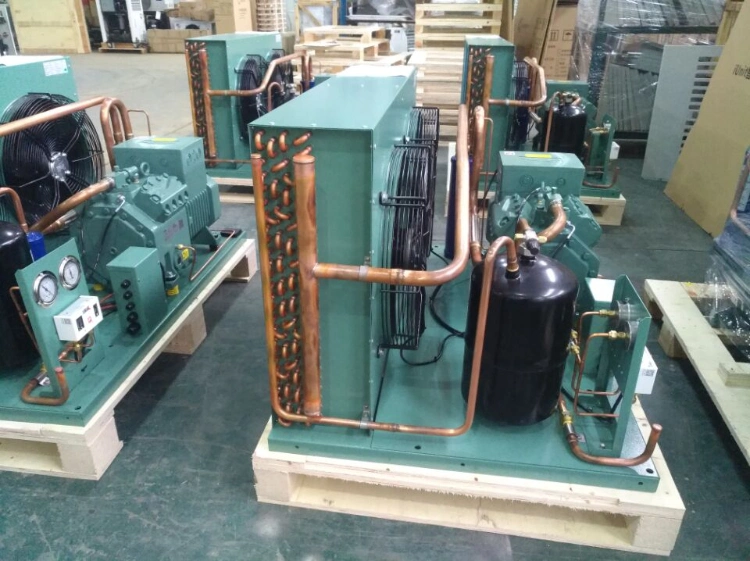 PU sandwich panel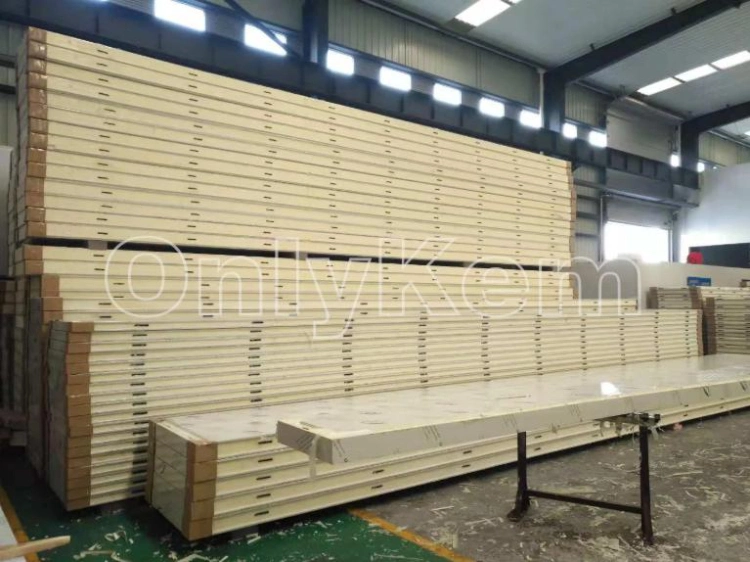 Features of panel:
1.Suitable for low and high temperature controlled applications
2.Offer high thermal performance, maintaining the temperature of the internal environment
3.Provide low air leakage performance
4.Significantly reduce energy usage and running costs
5. Provide a panel system which effectively controls temperature flows, vapour and humidity levels
| | |
| --- | --- |
| Thickness of Refrigerator storage panel | Application temperature |
| 50mm | Temperature 5°C or above |
| 75mm | Temperature -5°C or above |
| 100mm | Temperature -5'C~-25°C or above |
| 150mm | Temperature -18'C~-45°C or above |
| 200mm | Temperature -55°C or above |
Refrigerator storage Door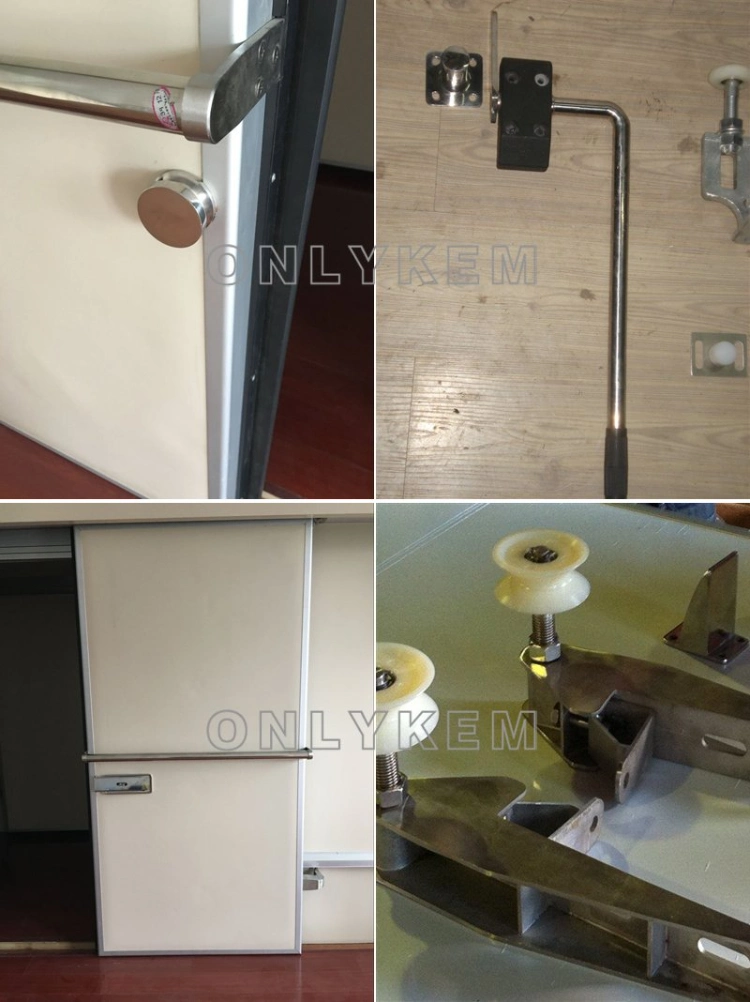 Features of Onlykem door:
1)Durable hardware and attractive hinges
2)Safety release handles
3)Door heater wire
4)Aluminum or stainless steel railings
5)Ber airtight performance
6)Custom-made and lightweight
Other Components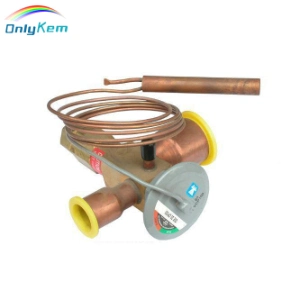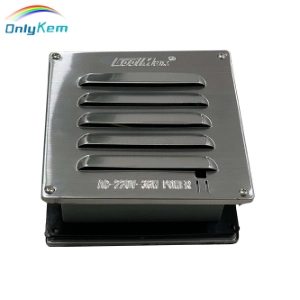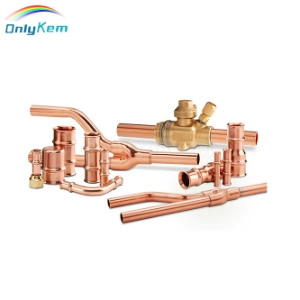 For more details, please check below link,


Our Company
We have supplied commercial Refrigerator storage for some of the world's leading companies. We have a proven track record of delivering on time, on budget -especially important for bespoke Refrigerator storage construction. Our Technical engineer has over 30 years of experience in Refrigerator storage and refrigeration systems.
We offer a wide range of manufactured refrigeration plant for use with all sizes and types of Refrigerator storager(chiller and freezer). From self-contained compact refrigeration units for small Refrigerator storage to large Refrigerator storage refrigeration systems for warehouses.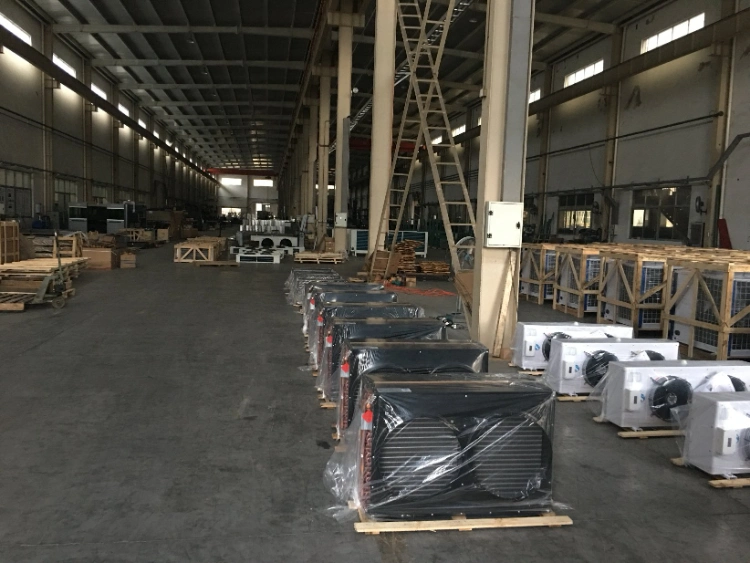 Why choose us?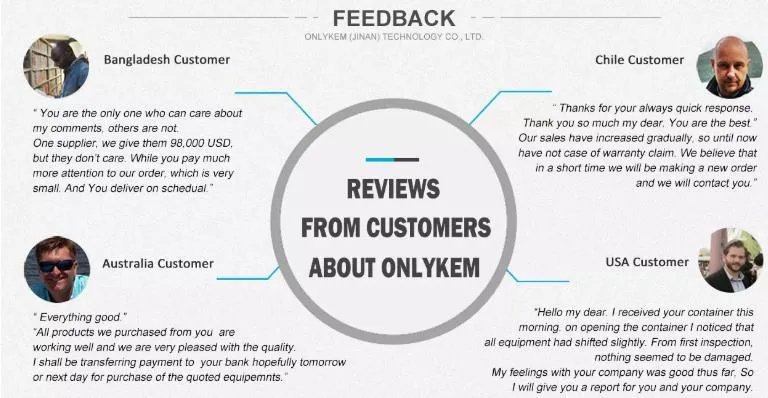 Click below link for more information about us,


Our Service
a.We can do program design for you according to your requirements.
b.The best performance and short lead time.
c.Technical support: nearly 20 professional technicians can serve you at your side.
d.12 months warranty time.
FAQ
In your inquiry, please include the content as follow:
1. what is your Refrigerator storage used for?
2. what is your required room temperature?
3. what is the Refrigerator storage dimension or how much food or other products will be put inside?
4. what is your voltage, phase and hertz?
5. what is your refrigerant?

Waiting for your inquiry!!
I will be happy to talk with you and provide the best solution . no hesitation ,here for your good service.
Click below link to contact us now,