The complete full bakery equipment to make the loaf bread, loaves bread, slicing bread, tin bread, square bread and so on. Incluidng the oven, spiral mixer, dough divider, proofer, bread slicer and some baking accessories.
The bread making production sequence follwoing:

1. USing the spiral mixer to mixing the flour to dough
2. Using the dough divider to didiving the dough for small pcs.
3. Using the proofing machine to make the dough proofer
4. Using the oven for baking
5. Using the bread slicer for slicing if need.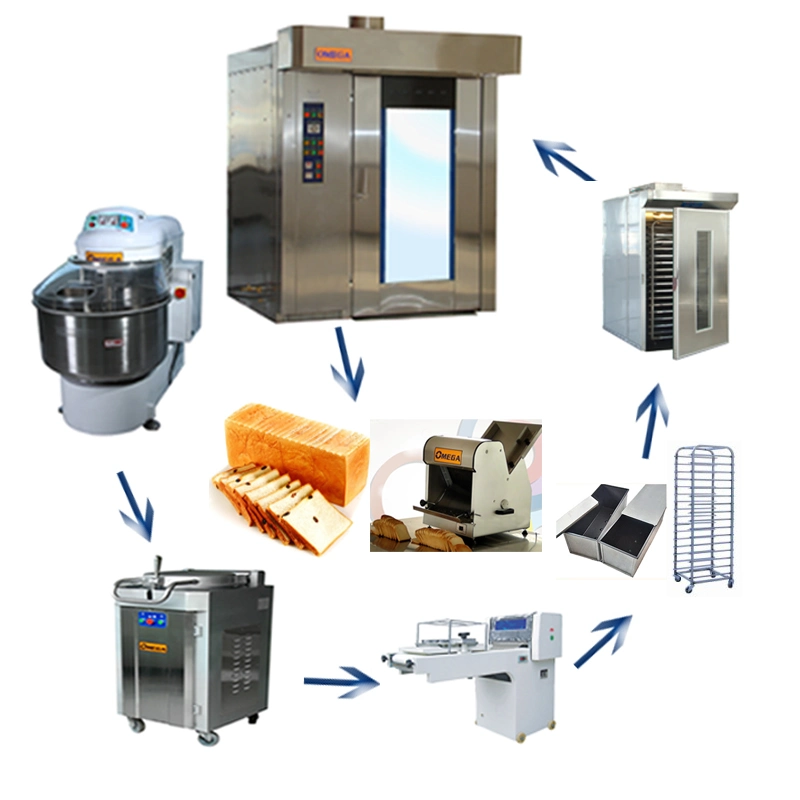 Rotary rack Oven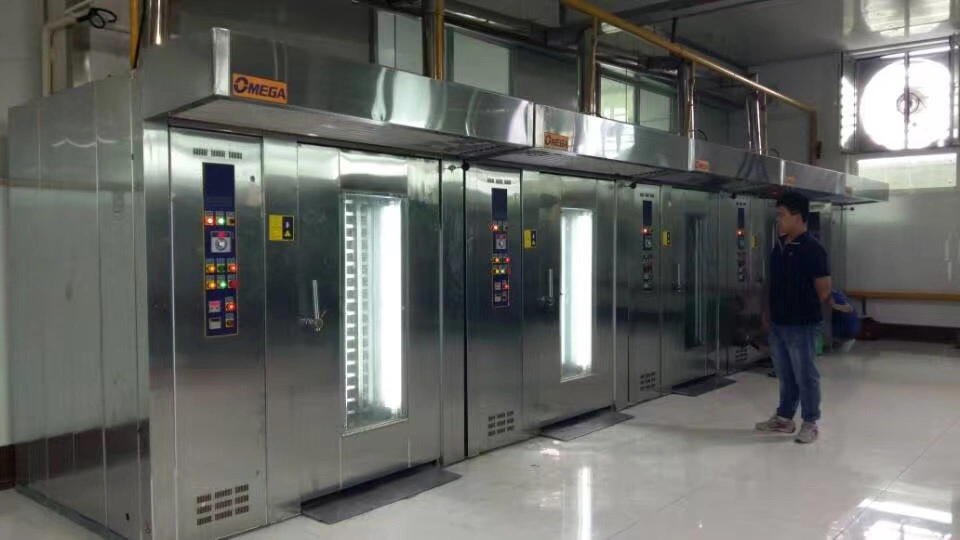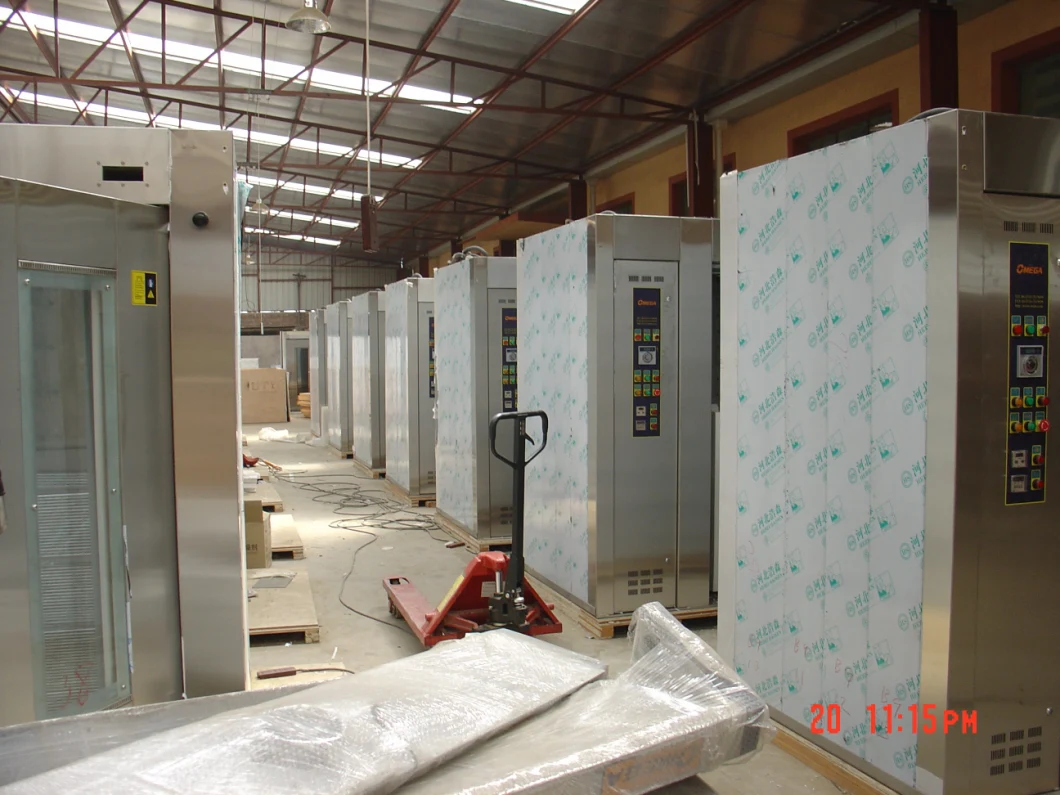 Spiral mixer: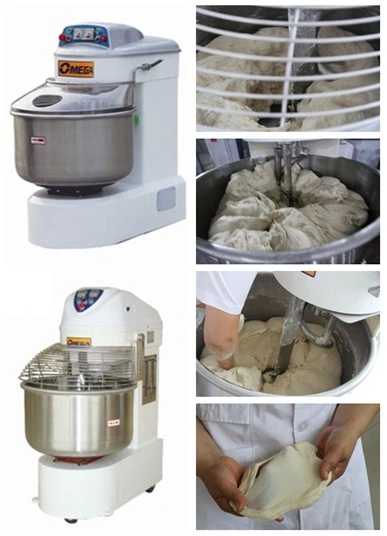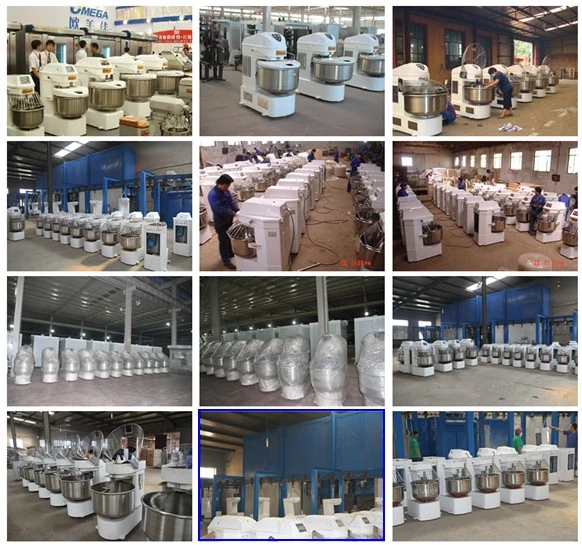 Dough divider: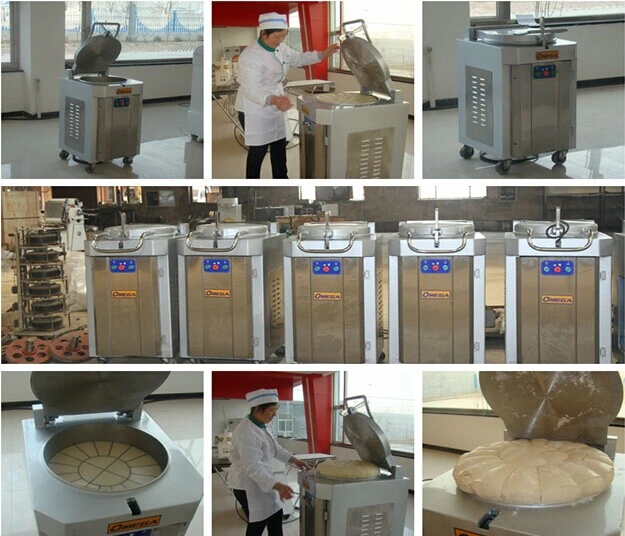 Dough moulder: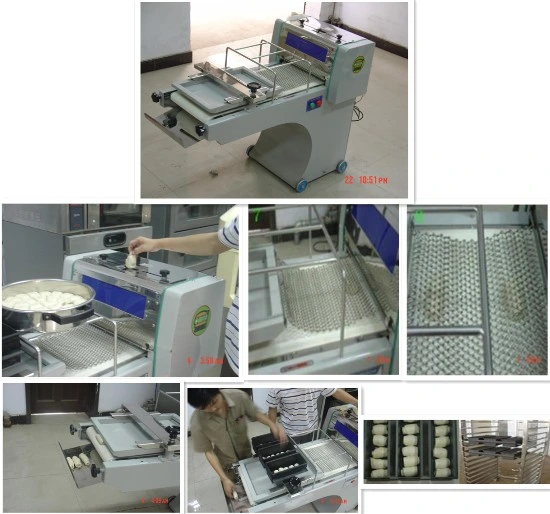 Proofer room: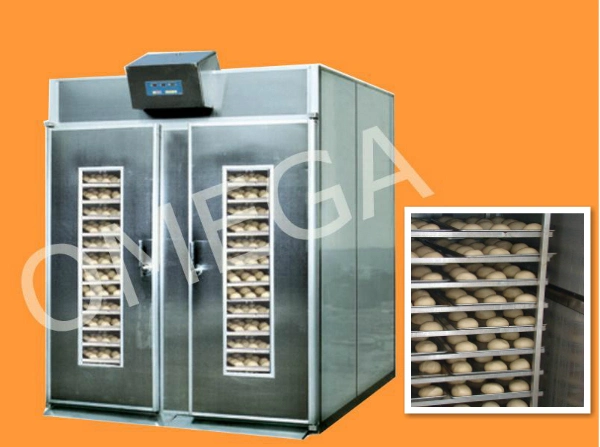 Other bread full production line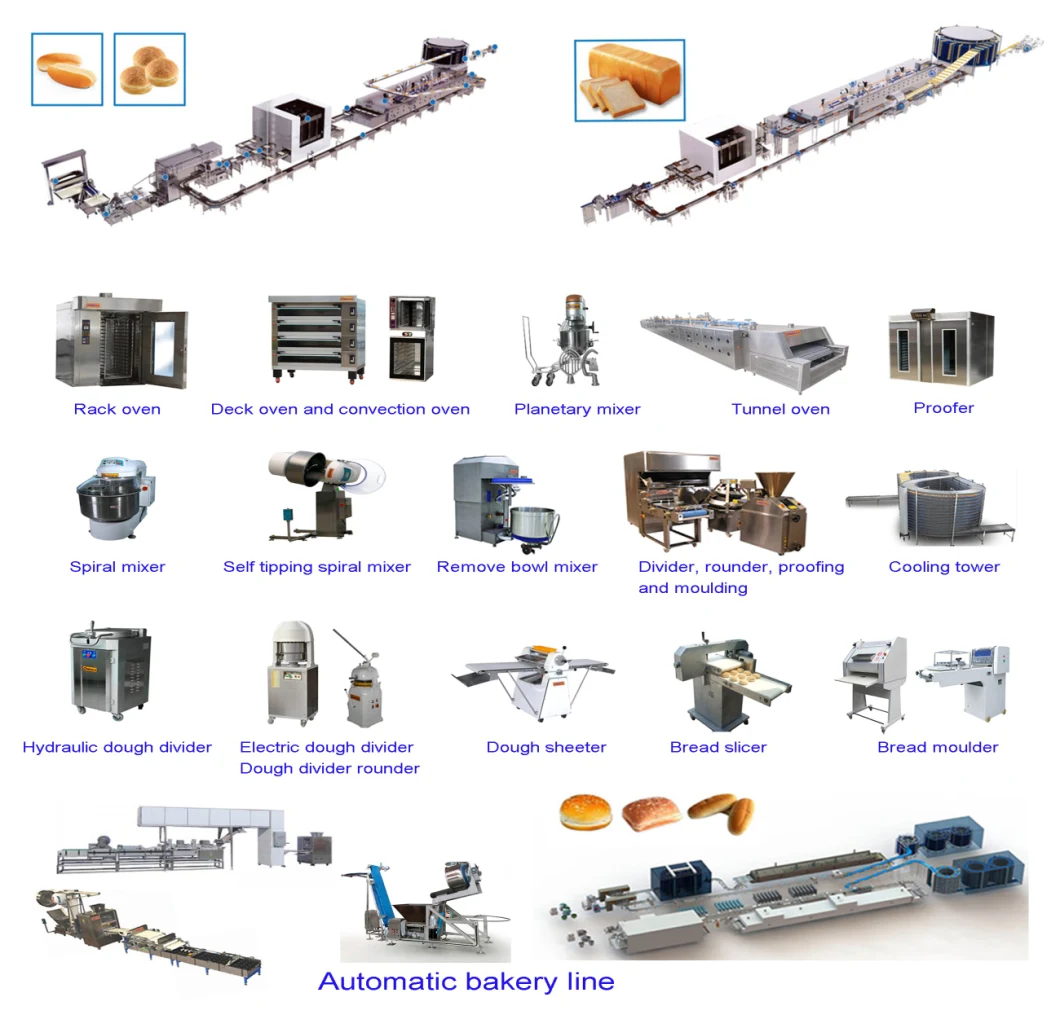 We are the professional manufacturer of baking machinery more than 30 experience in china and our main products following:

Full bakery equipment
Auto full bakery line (buns, hambuger, loaf, toast, bagutter crossiant, pizza, pita, cake and so on)
Baking oven (Rotary rack oven, tunnel oven, deck oven, convection oven)
Spiral dough mixer (Fixed bowl mixer, Self tipping bowl mixer, removeable bowl mixer)
Proofing
Dough processing machine (Dough divider, dough rounder, dough moulder, dough sheeter)
Spiral cooler tower
Planetary mixer
Bread slicer
Water chiller
Baking accessories