Plastic logistic container / storage box/plastic logistic box /turnover container/

Stackable and nestable container 600 X 400X 315mm

Features:
1) Materials: PP, PE
2) Volume: 62L
3) Load capacity: ≤ 30kg
4) Stack load: ≤ 150kg
5) Nesting Height: 90mm
6) Open Width: 490mm
7) Dimensions: 600 X 400X 315mm (Other Size is available upon request)
8) Conveyance: Qty/20' FCL: 800pcsQty/40' FCL: 2200PCS.
Volume
dimensions
single Load Capacity
Stacking capacity
Volume/MPCS
External opening size
Internal opening size
Bottom inside dimension
kgs
kgs
m³
19L
400 X 300 X 260
350X 270 X 240
315 X 235 X 230
25
125
13
40L
540 X 320 X 325
495 X 295 X 300
455 X 225 X 295
25
125
23
47L
550 X 380 X 325
505 X 345 X 310
460 X 300 X 295
25
125
27
50L
600 X 400 X 315
550 X 380 X 300
510 X 330 X 285
30
150
31
62L
600 X 400 X 355
550 X 380 X 345
505 X 325 X 330
30
150
33
Qingdao Huading Imp. & Exp. Co., Ltd. is
A leading plastic logistics products supplier from China.
We are founded in 2006,and our factory founded in 1980's.
We not only offer top quality products,but also professional logistics and storage solution.
Our Advantages
* Factory manufacturing base covers area 90,000 Squre
* 28 sets of existing injection molding machines(injection quantity from 0.05kg to 45KG),
18 sets of blow molding machine (products volume from 1 up to 1000 liters)
20 sets of other auxiliary equipments
* Special QC team and independent testing labs
*Passed ISO9001:2008 quality management system certification,
ISO14001 environmental management system certification
& ISO/TS16949 quality authentication.
* Quick response on customers'enquiries
* On-time shipping and order tracking
Quality Assurance
Qingdao Huading Imp. & Exp. Co., Ltd. has built a complete and mature production and inspection process, from the raw materials procurement, the finished products inspection to final product quality tracking, comprehensive monitoring product quality. With chemical analysis department, the physical inspection department, service department, we treat products quality as the lifeblood of enterprise.
Now we briefly list work procedure as follows,
Before production process
* Raw material selection
1) We purchase virgin material only from PetroChina,Sinopec and similar level suppliers,so raw material quality is guaranteed from source.We also have fixed and reliable source for recycled material
) Raw material would be inspected strictly before entering factory by our own laboratory.We have all sets of test equipment and technologist to support it.
After production process
* Five strict quality testing procedures: appearance view;specification measurement;weight measurement;load capacity test;impact resistance test and so on.
We list concrete content of each test procedures,
1) Appearance view:surface shall be level and smooth; no cracking and deformation;of unified hue; no clear color deviation for same batch of cargo; non-slip mat should be assembled; reinforced steel tubes shine ans amooth.
2) Specification measurement: +3/-6 mm allowance
3) Weight measurement: ± 0.5KG
4) Load capacity test: including static load test,dynamic load test and rack load test,at leat 48 hours.
5) Impact resistance test:Angle dropped down at least 3 times from shelf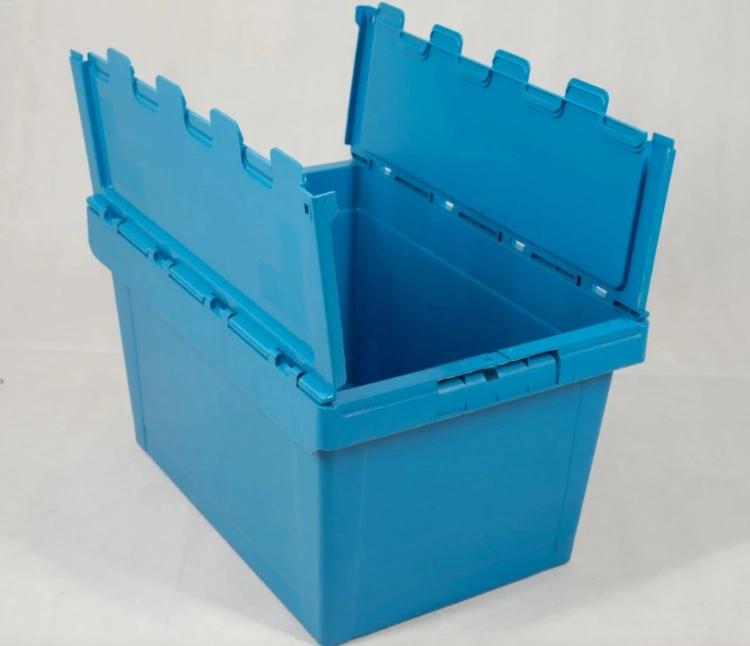 .
2