Bakery equipment bakery machines baking tunnel oven Gas Bakery Cake Biscuit Tunnel Oven (QLB-140Q)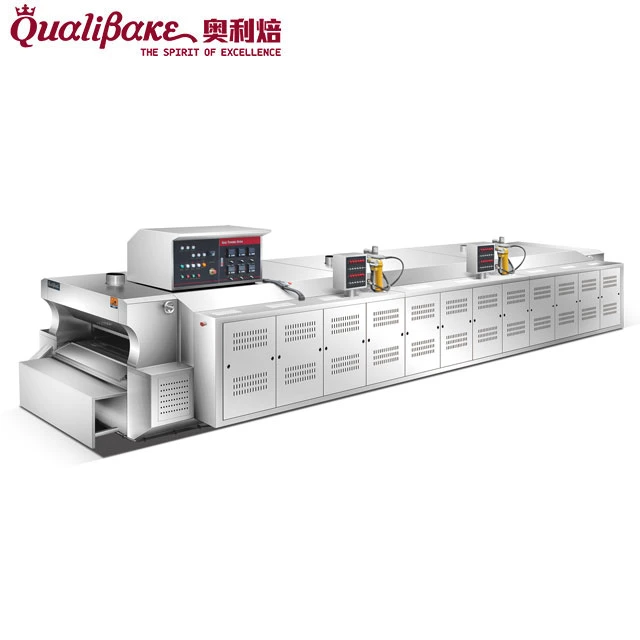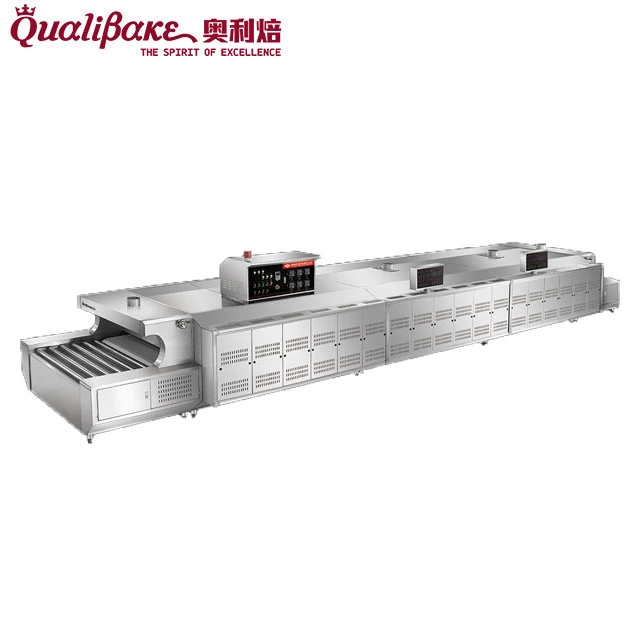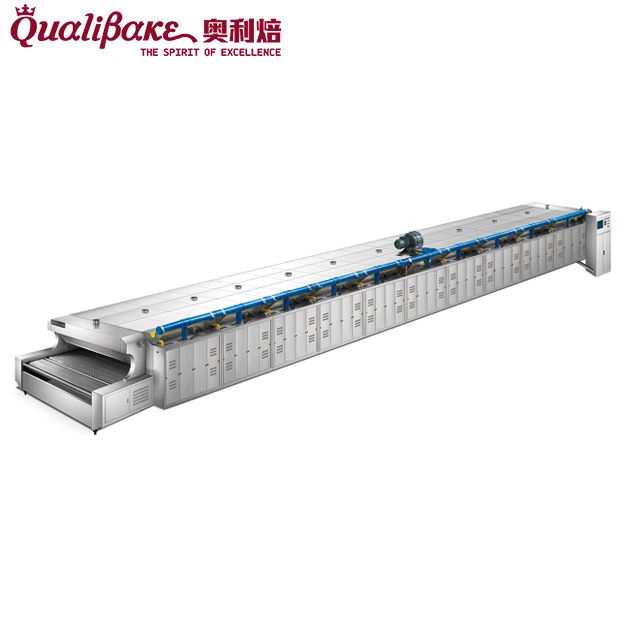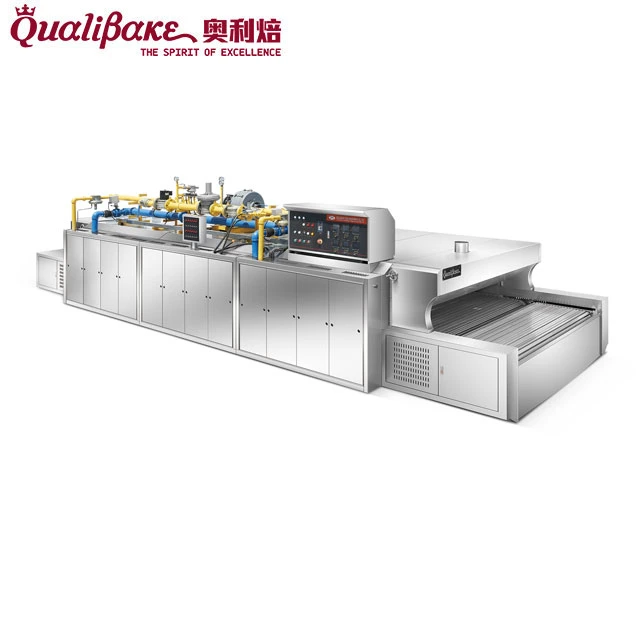 1, CE
2, BAKING CHAMBER DIMENSION: 1400*680MM
3, DIMENSION: 2000*1500*1000MM
4, TRAY SIZE: 600*400MM
5, DRIVE POWER: 2HP
1) arch-shaped design
2) heating ccramic tubes
3) conveying system
PictureModelDimensionPowerTray sizeVoltageEXW price
(per meter)EXW price
(per meter)
Gas type1M× 2.05M× 1.60M2HP400× 600mm380V$3, 538.5¥ 23, 000.00
Electricity1M× 2.05M× 1.60M12.6KW400× 600mm380V$3, 076.9¥ 20, 000.00
Mode
Dimension(mm)2100*1500
FuelLPG
HEAT LOAD(CALORIC/KG)12000CALORIC/KG
Total heat224280caloric
Gasconsumption/hour0.9m3/m
Voltage(v)380
Power(HP)2
Tray size(cm)40*60
Trays input2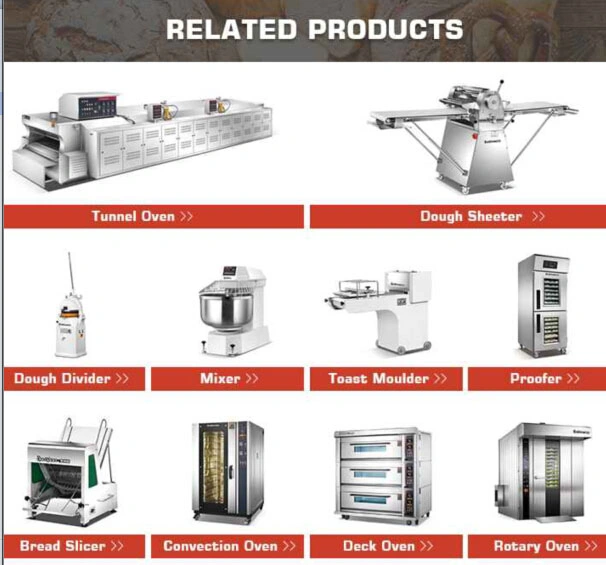 FAQ
Q1:Are you a trading conpany or factory?
A:We are a factory located in Foshan city,China. Supply high quality baking equipment with factory price.
Q2:What is the payment term?
A:We can accept all kinds of payment term as our client's like.
Q3:What product do you manufacture?
A:We manufacture the baking equipment,including all kinds of Oven,Mixing equipment,Proofing equipment, Molding equipment,Bread slicer, ect.
Q4: What is the delivery time?
A: It takes about 15~20 working days usually after receipt of your deposit. Some times, we maybe have some stock for some products, please contact us for detail.
Rachel Yi
Guangdong Qualibake Food Machinery Co., Ltd